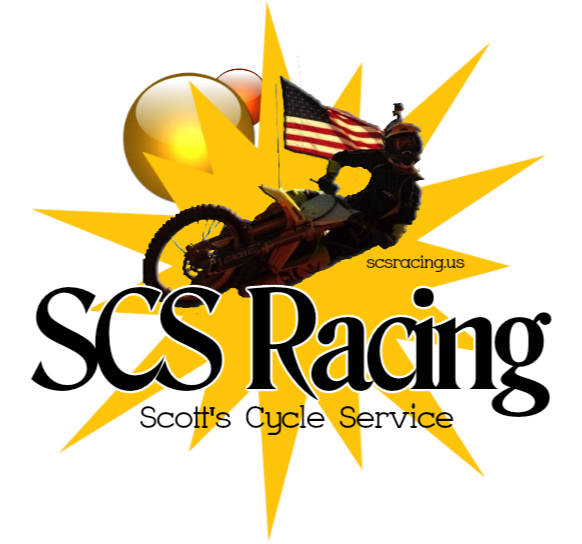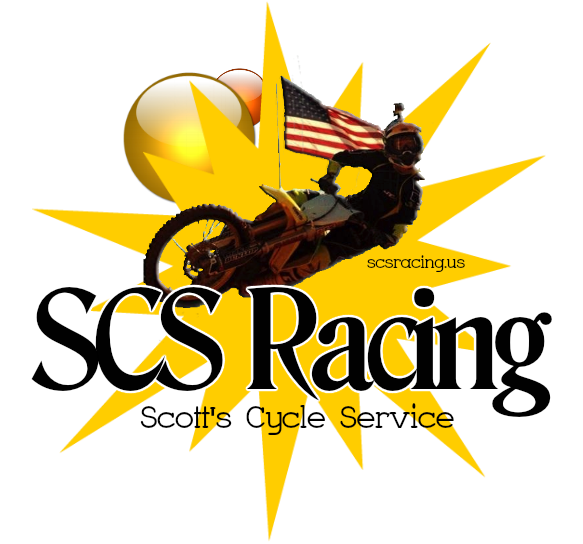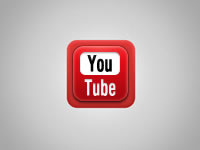 See what happens when you take your motorcycle to someone who cuts corners and really have no clue what they are doing.
Catastrophic Engine Failure - 2014 Yamaha YZ-250 F • 60 Seconds after "claimed" complete engine rebuild by a nationally known service center.


Check out the video below for the actual footage of what happened!
Head Work
Valve adjusting and replacement, Valve seals, valve guides, cam shafts and chains , seat cutting and porting, etc.
Top End Service
Piston Rings, Valve Service, porting, cylinder servicing
Bottom End Service
Crank service, Transmission and Clutch repair, etc.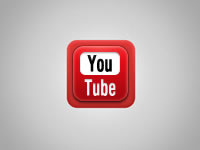 The only shop in San Antonio dedicated to the off-road motorcycling community. Over 40 years experience. Factory trained KTM, Honda, Suzuki, Kawasaki, Yamaha, Racetec, RG3 Syspension technician. Former Director of Service Department instruction at MMI Orlando. (Motorcycle Mechanics Institute.)
SCS Racing
Scotts Cycle Service
3940 N. Pan Am expressway
San Antonio, Texas 78219
210-410-6031
Monday - Friday
9:00 A.M. to 6:00 P.M.